Screen printing has a promising future
Screen printing belongs to hole printing, it and lithography, relief printing, gravure printing together known as the four printing methods. Hole plate printing including stencil, engrave hole plate, spray and screen printing. The principle of orifice printing is: printing plate (holes that can be made through ink on the base of paper film plate or other plates). In printing, the transfer of ink through holes in the plate to the substrate (paper, ceramics, etc.) under pressure to form an image or text.
During printing, the squeegee squeezes the ink to transfer to the substrate through the mesh of the graphic part, forming the same graphic as the original. Screen printing equipment simple, easy to operate, printing, plate-making simple and low-cost, strong adaptability. Screen printing is widely used in a wide range of common prints: color oil paintings, posters, business CARDS, binding covers, signs and printed textiles.
Screen printing requires smooth screen weaving. To prevent leakage, ink accumulation. Good wear resistance. High tensile strength is required. There should be a suitable structure for the substrate and printed image. Such as mesh number, through-hole ratio and screen thickness. Screen to have resistance to ink, cleaning agents and other chemical properties. To have good flexibility, to ensure that each printing stroke can be returned. After contact with water expansion rate as small as possible to ensure a stable plate size. It has good adhesion with various kinds of silk screen photosensitive materials. Polyester printing mesh is a more common screen.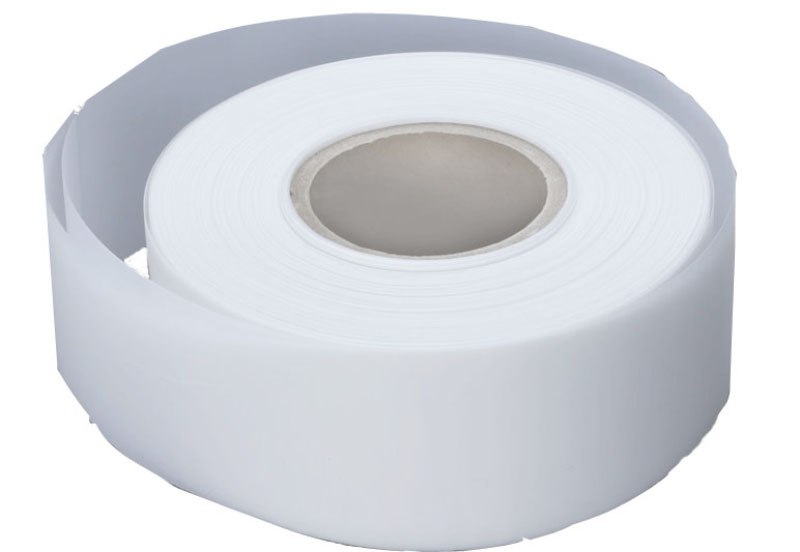 Polyester Printing Mesh
Screen printing has the advantages of large batch, low price, bright colors, long shelf life, fast delivery, and so on. It is recognized by more and more industries and widely used. Printed circuit boards for home appliances, patterns on textiles, designs on t-shirts, t-shirts and shoes, words on the panels of refrigerators, televisions and washing machines, decorations on ceramics, glass and wall tiles; A variety of commercial advertising, such as electrical appliances, packaging, outdoor, fixed, mobile advertising platform; In packaging upholstery industry screen printing high-grade packaging box, packaging bottle, cigarette package, wine package, especially super large packaging and product appearance decoration. Screen printing is widely used and closely connected with our life. Its technology is mainly controlled by many printing houses. However, small personalized screen printing technology is taught only rarely in China. China's glass bottle packaging market has already launched printed glass plastic bottles and printed glass beverage bottles printed liquor bottles and printed wine bottles are becoming a trend. This kind of packing method uses glass printing mesh.
Screen printing is an excellent project for investors. According to the insider, screen printing profit margin is generally in 40-50%, so the market gap is large. In contrast, surprisingly high profits do not require high investment. Screen printing is suitable for both small-scale production and large-scale operation, investment of tens of thousands of yuan can be involved in the operation, with three or five people can invest in production, investment of several million yuan is also useful. Entrepreneurs can not only own large-scale investment, also can buy some equipment, open a small workshop, do two, three markets. At the same time, due to the huge market demand, screen printing technical workers also have a huge demand, and many factories in China are not suitable for screen printing workers and headache, for the workers, is undoubtedly a huge opportunity.
PAITE bolt fabric is a polyester printing mesh supplier, mainly used in the silk printing and filtration industries. All fabrics are made of food grade yarn and have passed the FDA certification.